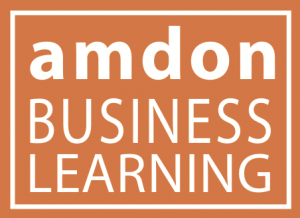 Accelerated Personalised Learning 
Working with Businesses worldwide to solve problems related to learning, leveraging technology to help make Learning a key part of Strategy.
Amdon Business Learning (ABL) a division of the Amdon Group with more than 50 years of combined experience in Learning Sciences and Human Resources/ L & D expertise among its senior executives.
Its extensive expertise stems from:
More than 20 years of rich history in active learning methodologies, digital instructional design in the EdTech space, and its proprietary mobile-first learning and development platform for anytime, anywhere learning, even without an internet connection;
More than 50 years of corporate learning and development experience, drawing from Amdon's rich learning heritage to enable efficacious, scalable learning design solutions in businesses, including KPMG Business School and key government agencies like SPRING Singapore (Enterprise Singapore), to name a few.
LEARNING AS A KEY PART OF BUSINESS STRATEGY
At ABL, we believe Learning is at play when, for example:
it enables a culture of excellence in an aerospace company to perform exceptionally high quality parts servicing and reinstallation. Such learning matters to the thousands of passengers' lives traveling on that particular aircraft.
managers in a fast paced commodities trading organisation learn to make time to better connect with their team members, the lasting effects of team cohesion and the ensuing talent retention produces a strong trading/commercial advantage.
a luxury goods company doubles global sales by offering a unified digitised learning experience incorporating gaming scenarios that challenges learners while reinforcing crucial learning points.
Drawing From Our Rich Learning Heritage And Seeing How Our Clients Are Benefiting From Well Executed Learning Journeys, ABL Strongly Advocates L & D To Be Positioned As The Cornerstone Of Any Business Strategy.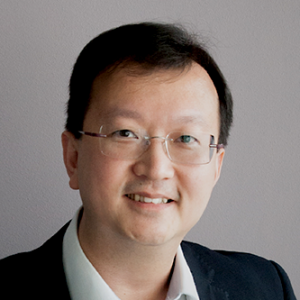 Mr. Lam is the Founder and CEO of Amdon Consulting Pte Ltd. Amdon Consulting Pte Ltd currently has more than 80 employees across its Singapore, US, Taiwan, Philippines and Myanmar offices.

Mr Lam led the company to train more than 7,000 educators worldwide in the practice of inquiry-based pedagogies and assessment methodologies.
In 2014, he led the team at Amdon to design and develop internal coaching digital content for SPRING's officers and business advisors.  In the K-12 space, he has also co-­‐authored more than 10 Secondary Science textbooks for use in Singapore and worldwide.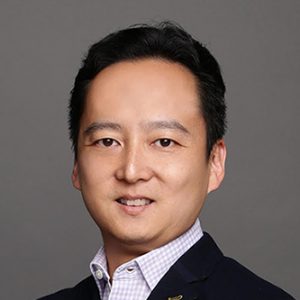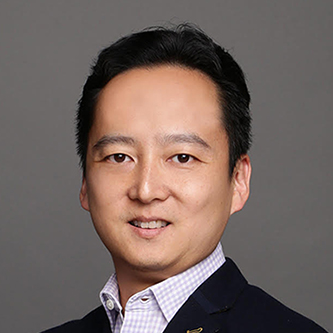 Martin Lee, Head of Business Development and HR Advisor
Mr. Martin Lee is a senior HR practitioner who brings a combination of generalist and specialist expertise to the table, from recruitment to on-boarding, performance management, succession planning and especially learning and development.
He is a business partner, relationship builder and effective change leader who is able to establish trust, galvanise buy-in and align HR with business strategies.
Early in his career, he helped Singapore General Hospital earn its People Developer accreditation via learning and development programmes.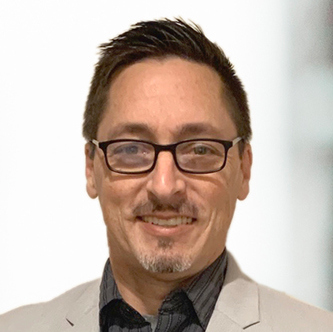 Dr. Mark Salata has helped educators transform their learning environments for over 20 years. In workshops and seminars with over two thousand teachers worldwide in Hong Kong, Singapore, Thailand, and the United States. He has inspired teachers to take advantage of inquiry-based learning strategies and enabled them to empower their students to think more critically and more creatively.