THINK BIG LEADERSHIP BUSINESS SERIES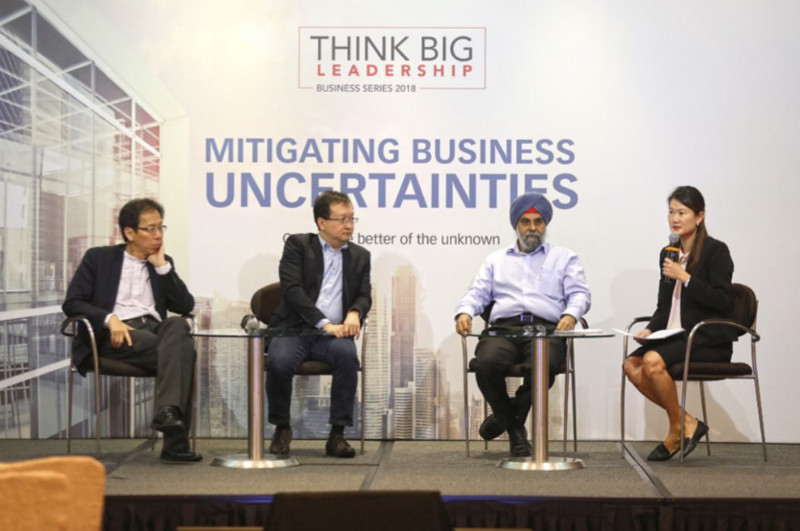 Mr. Lam was invited by The Business Times and Canon to address an audience of over 100 SME business owners, on what it takes to compete with large corporations at a global level.  He was also part of a panel discussion with prominent business leaders which included former member of parliament and co-president of World Entrepreneurship Forum Mr Inderjit Singh, Boh Wai Fong, head of IT and operations management division of Nanyang Technological University, Nanyang Business School and Tan Khee Giap, co-director of Asia Competitiveness Institute of NUS' Lee Kuan Yew School of Public Policy.
Business Forward with SPH MONEY FM 89.3
Share this post with your friends
Copyright 2020 © All rights Reserved.